Hootie & The Blowfish!! YES, PLEASE!
Hootie is coming to Charlotte!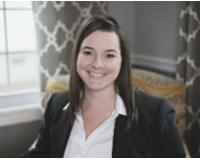 Hi!!! My name is Melanie Dugan and I LOVE real estate!! I mean LOVE!!! I meet new people, form lasting friendships, and help you with the purchase or sale of your home. I began my real estate career i....